Tahir's visit to Panama 🇵🇦
04/01/20 21:45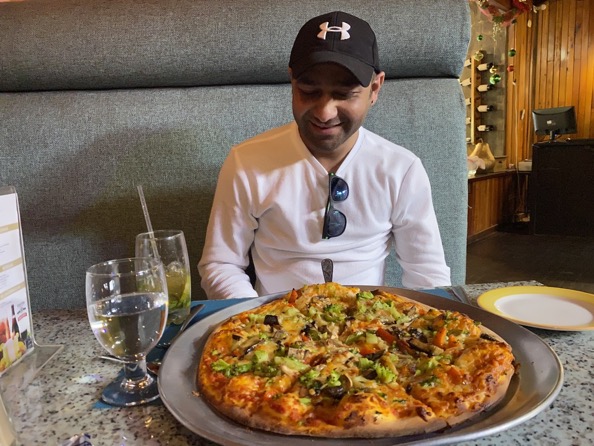 My first Christmas and New Year's Eve on American soil were spectacular and memorable for various reasons.

First of all, the arrival of Tahir to Panama brought me lots of joy. It is so good to be able to welcome him here in Panama, and see him enjoy his new life, and thrive, despite all the challenges that his life in Canada, at times poses…

The joy was enhanced, as we managed to travel a great deal around the country, during the three weeks of his stay. Not only had we explored Panama City, we also visited its surroundings (Gamboa and Veracruz), as well as travel to the Chiriqui Province in the west of the country as well as the Isla Grande in Colon Province.

Travelling around the country proved that Panama is extremely beautiful and friendly. The nature is spectacular and the people are very friendly. What surprises me is that in spite of its fantastic variety that could charm the most demanding person, the country is relatively little known and discovered by the visitors. It is Costa Rica that tends to attract most of the travellers in Central America (and for some good reasons, as it is extremely beautiful and friendly), but I think that you should also consider Panama, when you have a chance… you should not regret it!